*Hello* Thank you for visiting this page*

My name is BeCca and I have 3 children, Darren 26, Drew 21 and Princess Madison 14 I mean 21. Darren is in the United States Army ~ don't forget to Thank A Soldier ~ Drew is a Pantry Chef at Anthony's Homeport in the harbor and well Madison she runs things around here.

I am married to the Love of my life, James. He really deserves many awards for putting up with me and all my crazy ideas and adventures! Like the time I was too hot in Georgia and he had to move me across the United States to a much cooler state! Thanks to him we now live in the Pacific Northwest. It's True it's True!!
Washington's Maritime Village called Gig Harbor.Such a Beautiful place with incredible scenery.Here we enjoy our latte of choice while relaxing on the waterfront.Everyday feels like a mini vacation.

I have been crafting for many years. It has allowed me to stay home with my children and still contribute to the household. I used to do a lot of Craft Shows and I contracted through AAFES from 1999 to 2007 selling my wares at various Military Bases.
In 2008 I started designing and cutting stencils and have been loving it ever since I get to use my imagination and just as I never get bored with myself neither will you!
Darren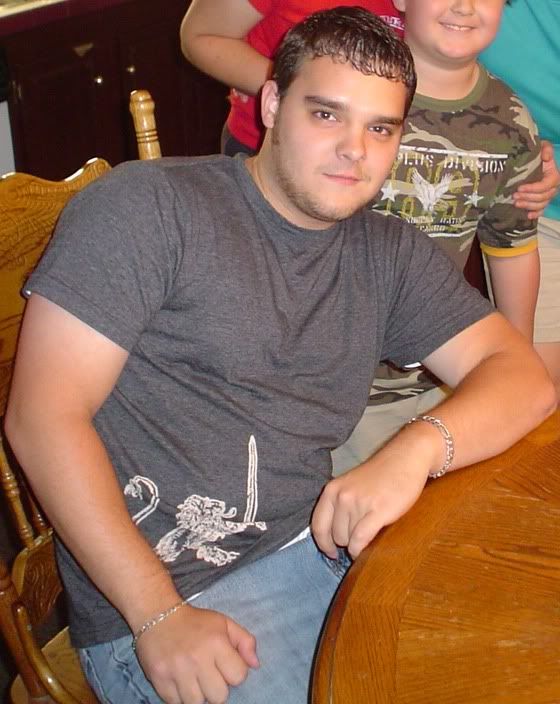 Drew and Madison